Webgate.io Downloader
The Webgate.io Downloader is a lightweight Multi-Connection-Download App which utilizes your maximum download bandwidth. It offers the fastest way to get your data from Webgate.io on your local machine.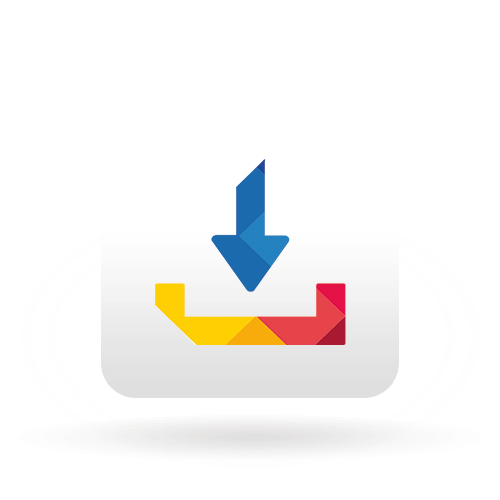 Get the Webgate.io Downloader
Speed up your downloads
Automatic recovery in case of network problems
Manage multiple download batches directly in Webgate.io
Parallel download from all our servers
Folder structures are preserved
Direct file download – unzip not necessary
Download
Currently only available for macOS and Windows desktop
Currently we support only macOS and Windows desktop devices.
Further operating systems will come soon.
How to
Faster and smarter downloading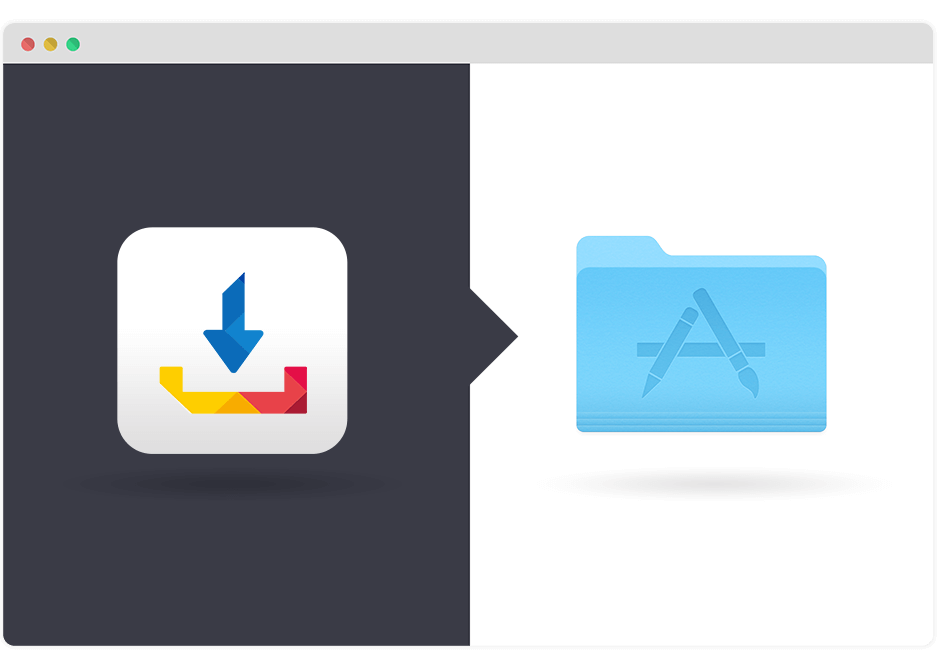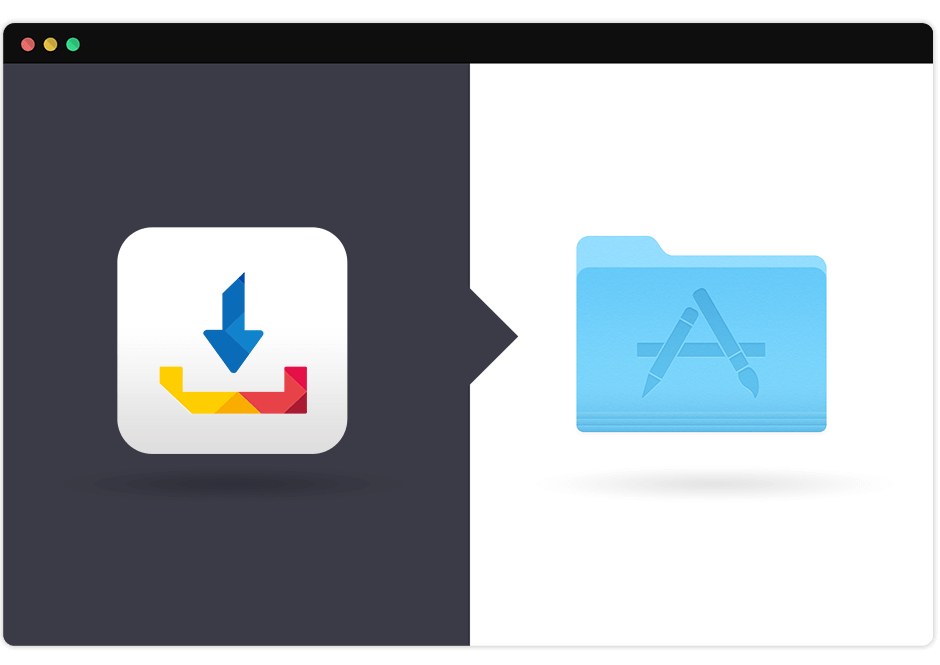 Installing the Webgate.io Downloader
Download the app via the link provided above. Install the Webgate.io Downloader on your computer by double click on the downloaded file. You can easily start the download via the Webgate.io file browser.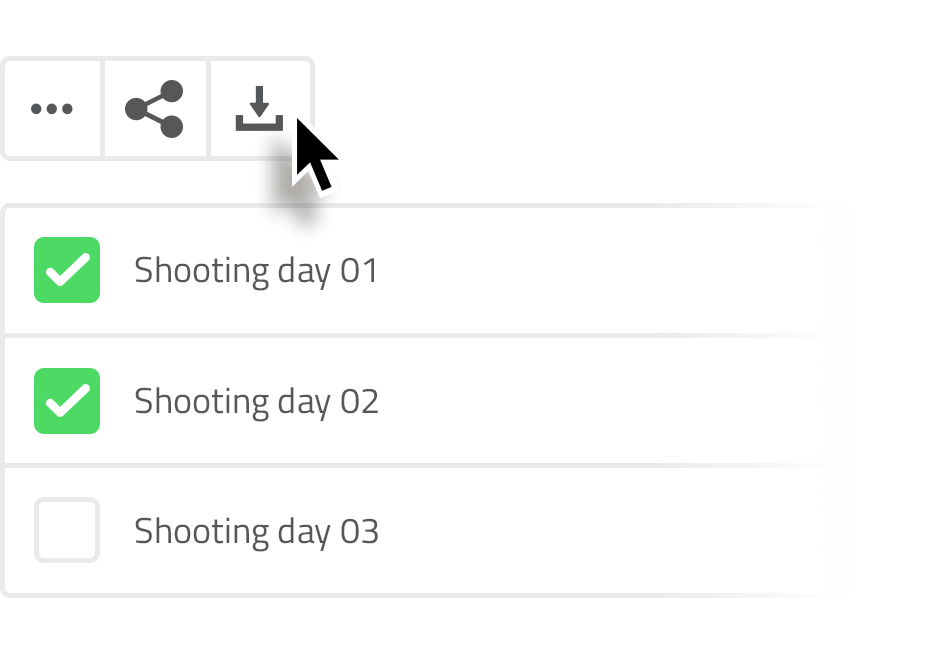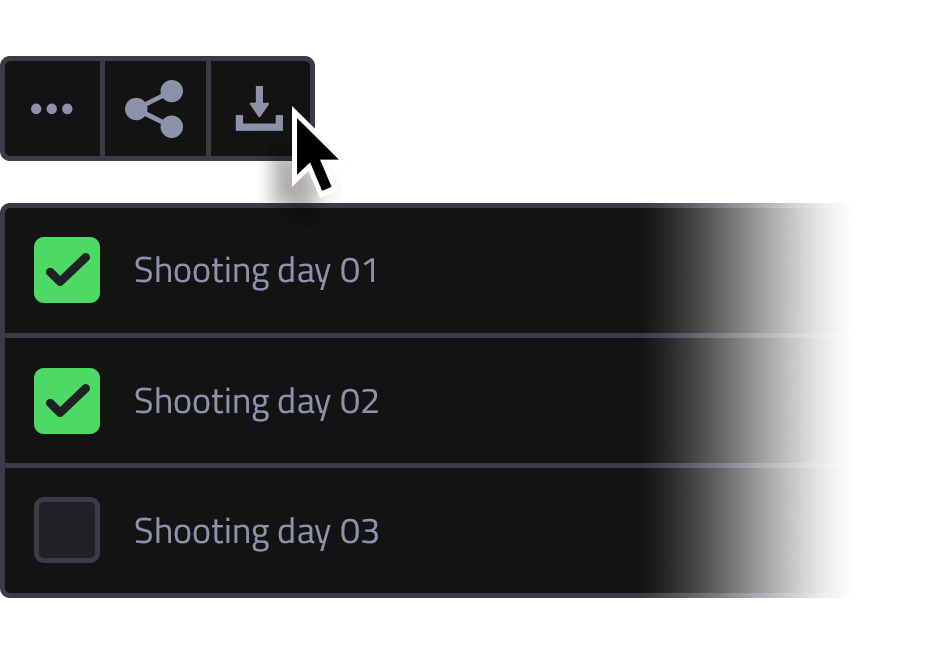 Select files for download
There are various possibilities to download media like playlists, clips and pictures from your online storage. The easiest way to get the desired data is to use the Webgate.io browser.
Simply check the files, playlists and folders and start the download by clicking on the download icon. The download icon is located in the top left corner within the batch operations. The batch operations becomes active as soon as the first object is checked.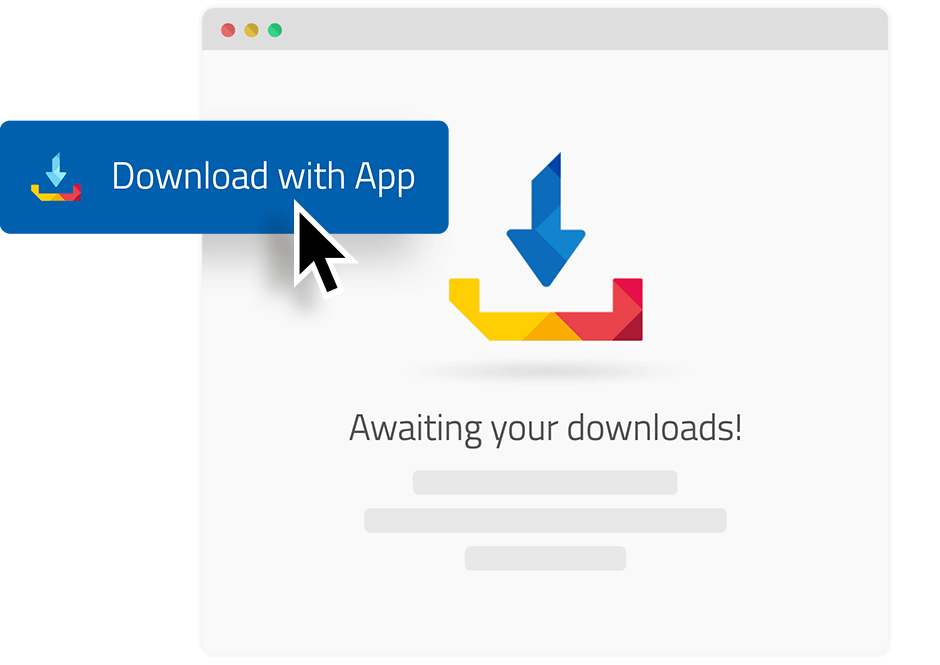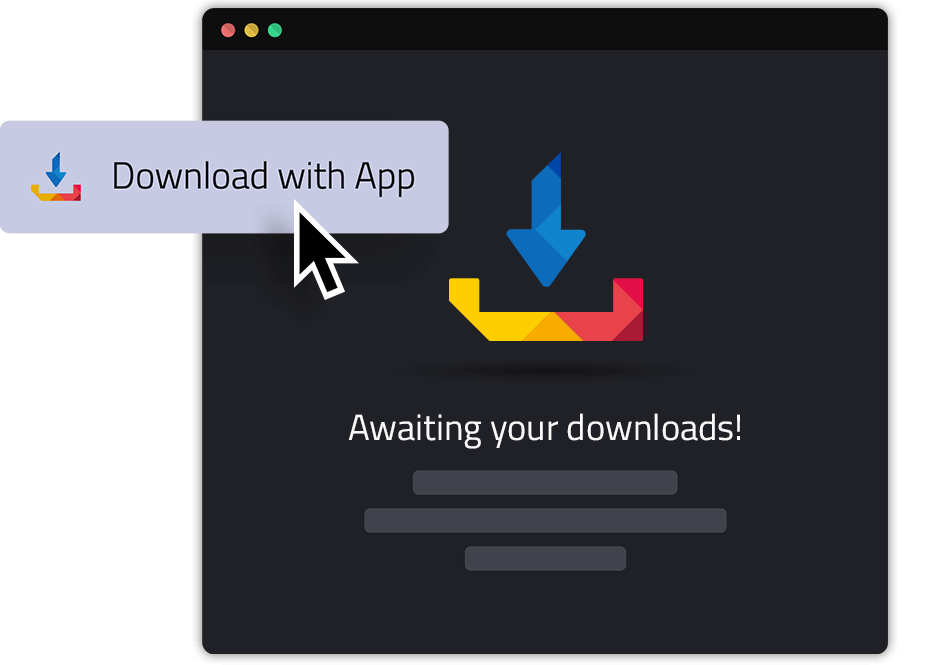 Choose your locale storage
By clicking on »Download with App« Webgate.io will forward the files to be transferred to Webgate.io Downloader. As soon as you have chosen the location in Webgate.io Downloader, it will start the parallel download from all Webgate.io servers.
Besides downloading with the Webgate.io Downloader app you can also download data as zip.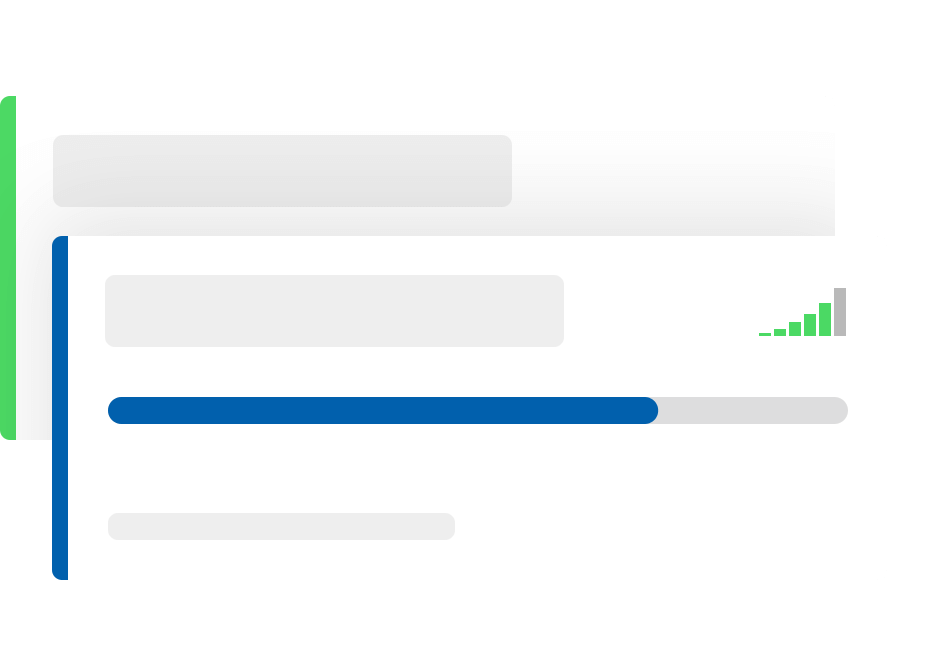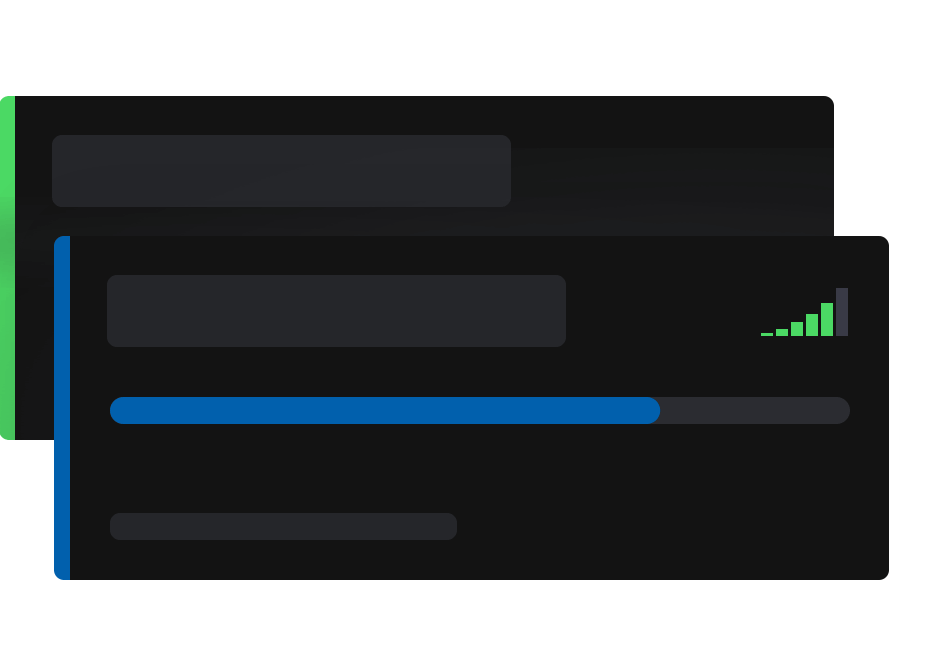 Manage and monitor downloads
You can manage downloads not only in the Webgate.io Downloader App. In the «My Downloads» section and in the Dashboard you can view and remote control your downloads directly in Webgate.io.
In addition to information on progress and speed, you can stop, resume or delete downloads - even on your smartphone.