"In the fade" wins Golden Globe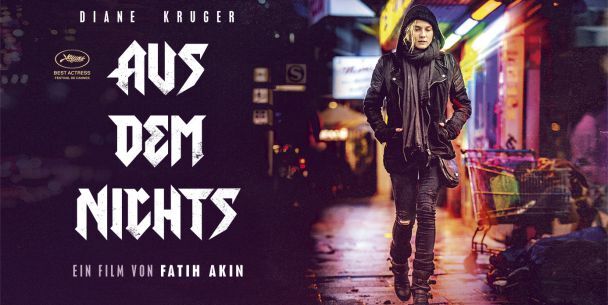 We congratulate the whole team of "In the fade" for the Golden Globe Award for the best motion picture - foreign language. The main actress Diane Kruger was already awarded last year at the Cannes Film Festival as the best actress.
ARRI Webgate was the platform of choice for "In the fade" to deliver secure screener links with burnt in watermarks .
Published at: January 17, 2018 04:00 PM
Tell your friends
Webgate Blog