Securing Your Directlinks: The New Password Strength Feature in Webgate.io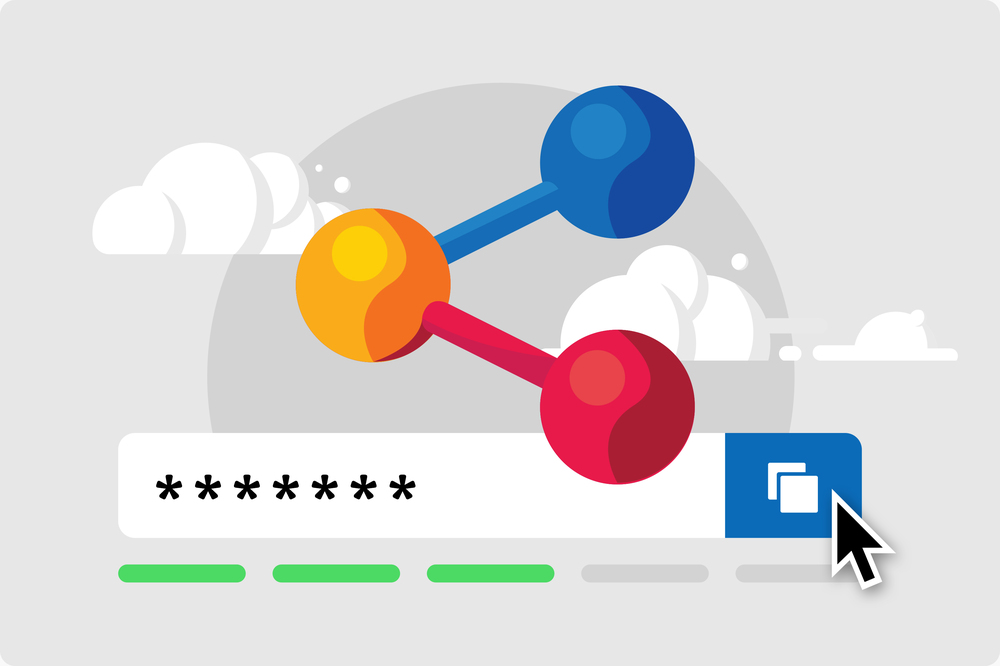 As filmmakers, it's essential to protect the sensitive content we work with. That's why we're excited to announce a new feature in Webgate.io, the video collaboration platform: the ability to see the strength of the password you create when you create a Directlink with password. Not only that, but you can also copy the password to your clipboard.
In today's digital age, it's more important than ever to make sure our passwords are secure. Unfortunately, many people still use weak passwords that are easy to guess or crack. With Webgate.io's new password strength feature, creating a strong password is easy.
When you create a Directlink with password in Webgate.io, you'll be prompted to set a password. As you type, the password strength indicator will show you the strength of your password in real-time. The indicator uses five bars, so you can easily see if your password is weak, fair, good, or strong.
Not only does this feature help you create a stronger password, but it also makes it more convenient to share it with others. After you've set your password, you can simply click the "copy to clipboard" button to save it to your clipboard. This means you can easily share the password with others without having to type it out or worry about mistyping it.
In conclusion, the new password strength feature in Webgate.io is a great way to protect your sensitive content and keep it safe. We hope you take advantage of this new feature and encourage you to use strong and secure passwords for your Directlinks with password.
To make content even more safe, you can also render visual watermarks into the video or use the Directlinks with one-time password. If you want to learn more about sharing content please visit our Directlinks page.
Published at: January 30, 2023 09:00 AM
Tell your friends
Webgate Blog