Warning about phishing mails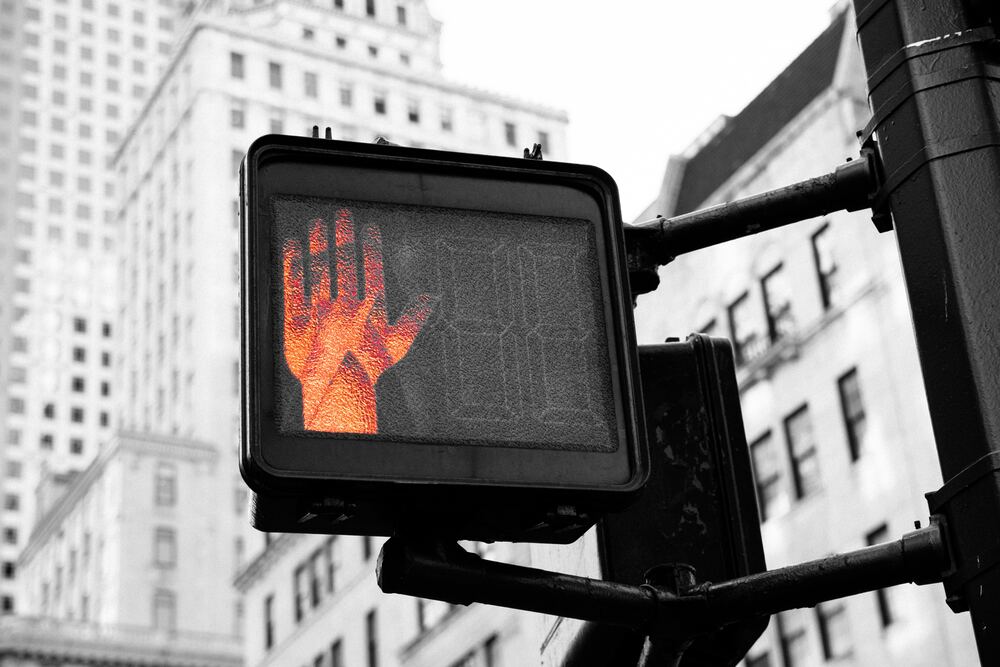 Currently fake Webgate emails are in circulation with the aim of obtaining your login data via fake Webgate sites. These mails contain the request to log in to Webgate – allegedly accounts would be marked as inactive and deleted without logging on.

These emails are fakes (so-called phishing emails) and were not sent by us. Please do not click the link! Please delete the email and do not share personal information.
If you have received such an email and have already disclosed your credentials, please reset your password as soon as possible and contact the Webgate Support at help@webgate.io.

This is how you can protect yourself:
In case of doubt always check the sender address of emails. Webgate emails are only sent from noreply@webgate.io and help@webgate.io. Please always check the domain name in the address bar of your browser. Webgate can only be reached via the domain webgate.io

Media Film Services services like the Webgate and our mail system were not successfully attacked. In addition to our own efforts we have regular checks and certifications carried out by well known external service providers for the security of your data.
Published at: January 24, 2018 03:00 PM
Tell your friends
Webgate Blog