ARRI Webgate again subjected to Pentest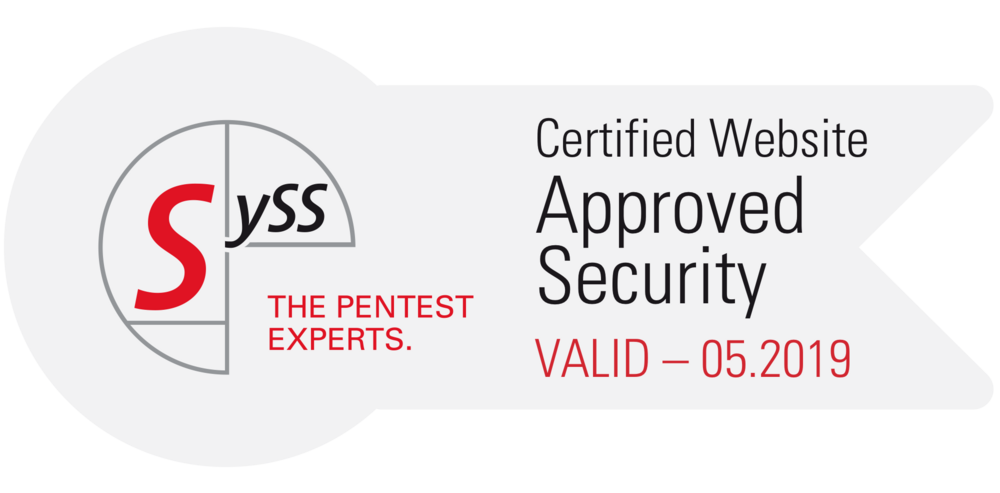 We are pleased to announce that the ARRI Webgate has again been certified as having a "very high level of security". We are constantly customizing and updating our application to ensure that your data is optimally protected against unauthorized access by third parties.
Twice a year we have the ARRI Webgate audited by an external company. On four days in May 2018, experts from SySS GmbH tried to uncover ARRI Webgate security vulnerabilities. They tried to access user data from the outside as well as from the inside with the help of an ARRI Webgate account. During the review no critical vulnerabilities were found. In particular, SySS GmbH was unable to gain access to confidential data. SySS GmbH once again certifies the web application ARRI Webgate a very high level of security.
Thank you for your trust, the ARRI Webgate Team
Published at: June 13, 2018 08:00 AM
Tell your friends
Webgate Blog