Improved access control for your dailies tool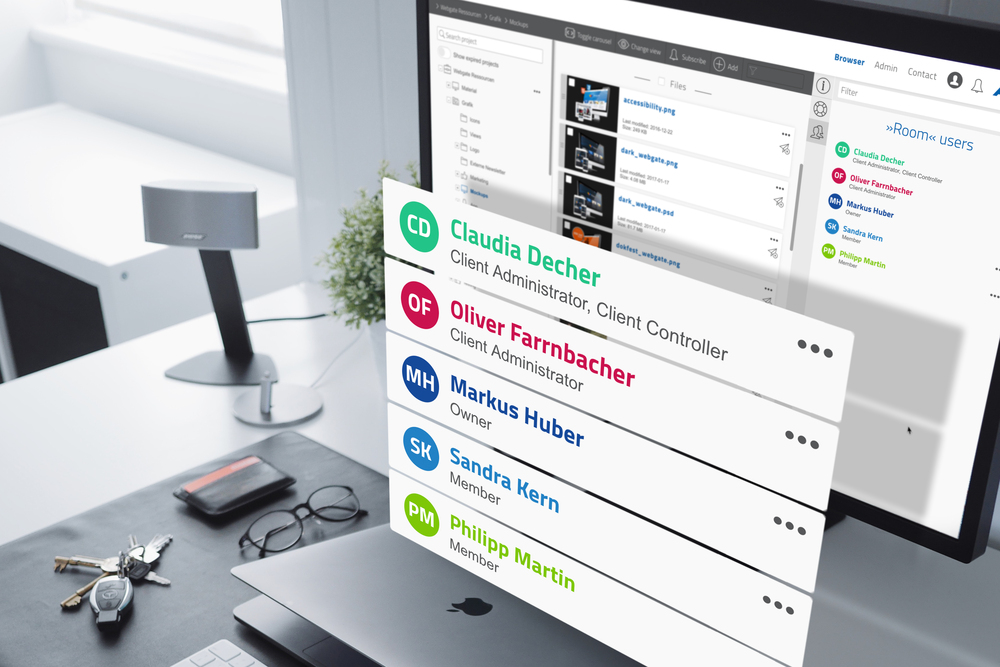 Improve team collaboration with the new User Sidebar. The member view provides optimal transparency in your dailies projects. Know at a glance who has access to a project or a room and see their roles and permissions. Allow users to see the list of all team members.
Easy role management: admins can quickly change their users' permissions, limit access and reset team members' passwords. With only one click users can be removed from a project or from the entire client.
The new user sidebar is automatically displayed for newly created projects. It is deactivated for existing projects, but can be activated at any time in the project settings. ARRI Webgate, the perfect software for your dailies and review workflow.
Published at: December 03, 2018 10:00 AM
Tell your friends
Webgate Blog