@all - It's time to show emotions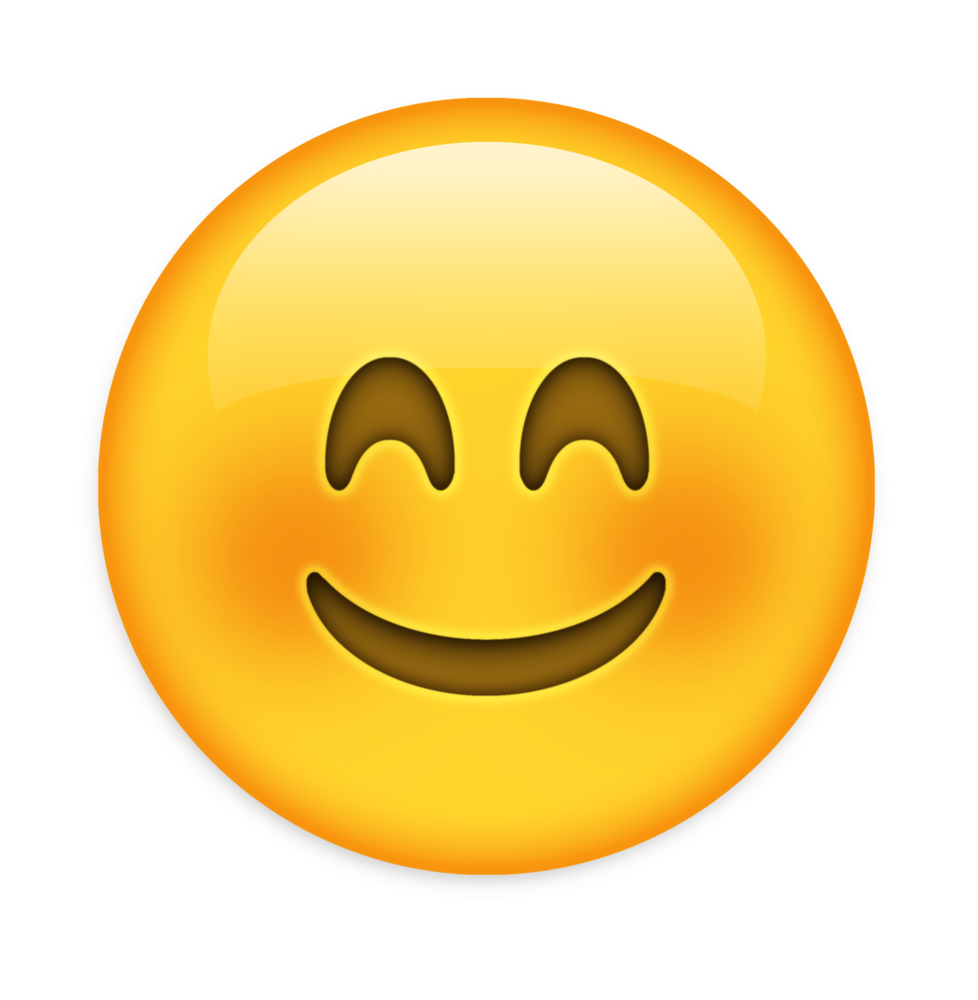 Now you can communicate even more efficiently and mention those users in the comments for whom your statement is particularly relevant. Use the @-symbol to mention the person you want to address and they will receive a notification via the bell.
You can also underline your comments with emoticons now :-) . Scott Fahlman already realized 33 years ago that online communication can easily lead to misunderstandings, as neither gestures nor facial expressions nor pitches can be transmitted.
Especially in large teams, when a personal contact between two team members may not have taken place yet, a clear understanding of the feedback transmitted is important.
Understanding irony or critical statements via text is often difficult for the other person, which is why emoticons can help you to clarify the meaning of the statements and reduce misunderstandings. Read more about emoticons on Business Insider .
Published at: October 30, 2019 11:00 PM
Tell your friends
Webgate Blog