Video and audio deliveries made easy with the folder upload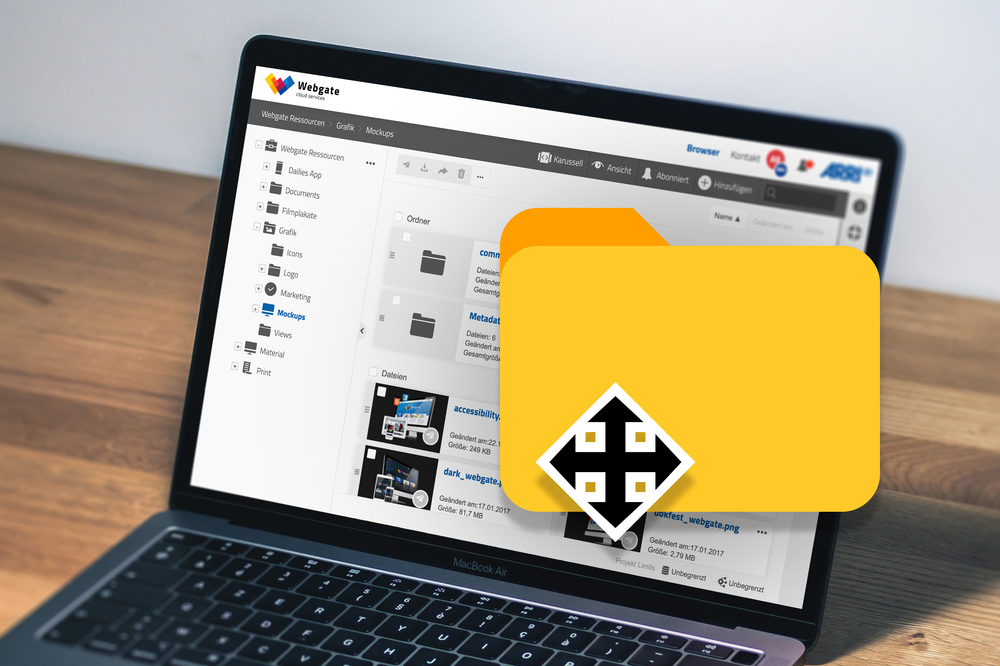 In film productions, different companies and freelancers always work together. During postproduction, therefore, data is constantly exchanged between the trades. Especially for audio data, there are often complex folder structures for stems, M&E, dialog, mix sessions, ADR, foley, etc.. If this data is shared, you want to keep the clarity with the help of the folder structures, of course. Exactly this is now possible with ARRI Webgate. Simply drag and drop a folder into the upload window. The relative path of each file is shown here. By pressing Start, the folders and subfolders are now included and all files are stored in the identical folder structure in ARRI Webgate.
The chain is now closed. You can now upload folder structures and use Directlinks to share entire folder structures. You can download folder structures with the Download Manager, currently still in the beta phase, or by using the ZIP download. And best of all, you can now send Digital Cinema Packages (DCPs) without having to zip them first. Just drag and drop the DCP into the upload window and the DCP structure is preserved! This saves you a lot of time when delivering your data!
Published at: March 31, 2020 12:00 PM
Tell your friends
Webgate Blog