What are the developers up to?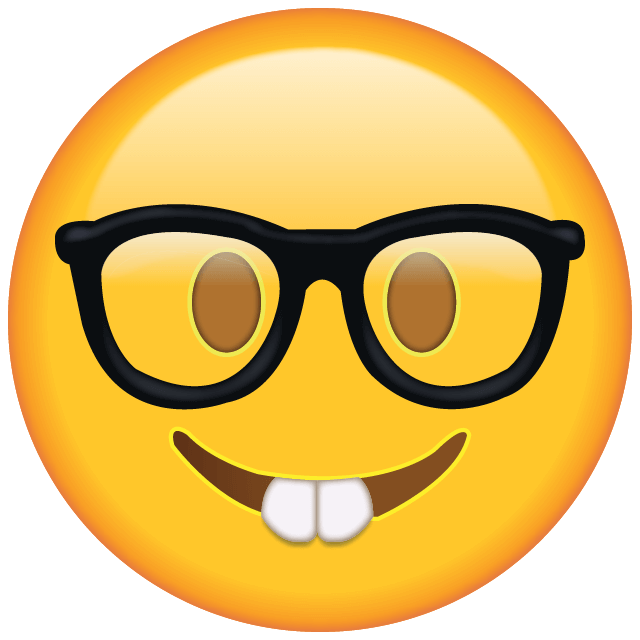 Release notes 07/2020
Hey there.
It's been a long time since you' ve had the chance to sneak a peek into our office. Contrary to all clichés about the developer's cellar, our office is flooded with light and full of plants. To ensure that you don't lose track of new ARRI Webgate functionalities, we try to report on our topics more regularly.
- The best comes first: Finally the first step for our personalized directlinks is complete. To create the personalized directlinks, first create a directlink without inviting anyone. Then open the directlink. In the sidebar you will now find a users icon. You can invite your users and also remove them again (via the context menu. Removed users will not have access to the directlink anymore). Also you don't have to worry about the mailing anymore, because ARRI Webgate will send the directlink for you. Wohoo!
- Using right click in the ARRI Webgate Browser now opens a context menu with many practical functions.
- On our Kanban Boards you now have the possibility to archive cards. This will allow you to remove cards from your board without deleting them. You can find the functionality in the context menu of the board cards and board columns. You can access the archive via the context menu on the board.
- You can finally use emojis in boards and labels (just copy-paste and save). Yay. We like to use emojicopy.com to find the perfect emoji for our boards and labels.
- We have also improved our architecture. Our upload bandwidth has increased tenfold (yes, exactly, 10 times faster!). We have upgraded alle our servers from a 1 Gbit connection to a 10 Gbit connection.
- and we fixed many small bugs.
That's it from us. Let us know your feature requests via the contact form.
See ya
the developers aka Jessie Evil, Coffee Kid, Injury Man, Merch Girl & Mad Sissi
Published at: July 23, 2020 11:45 AM
Tell your friends
Webgate Blog