Advanced Clip Functions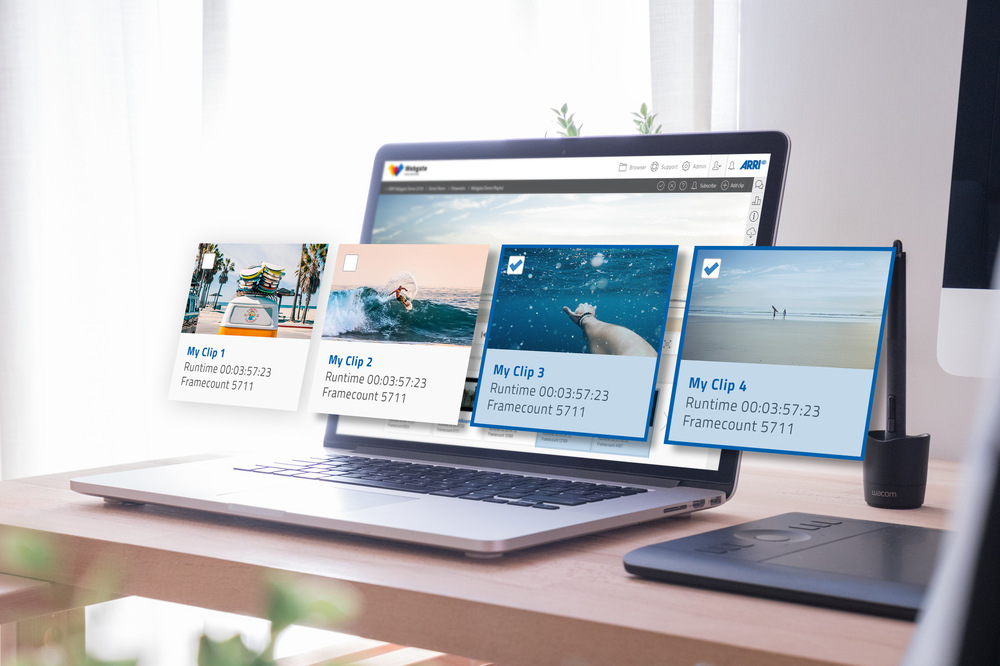 Did you know that within a playlist you can also select individual clips for advanced functions? Simply check the desired videos in a playlist and all possible actions appear above the thumbnails.
Would you like to select clips and save them in a new playlist or add them to an existing playlist? No problem! Simply select the desired clips in the timeline and choose one of the options "Create playlist for clips" or"Add clips to playlist". Of course, you can also delete or download your clip selection.
Uploading new videos is also supported within playlists. In the upper right corner of the ARRI Webgate Player you find the option "Add Clip".
Published at: January 04, 2018 11:00 PM
Tell your friends
Webgate Blog