Introducing Webgate.io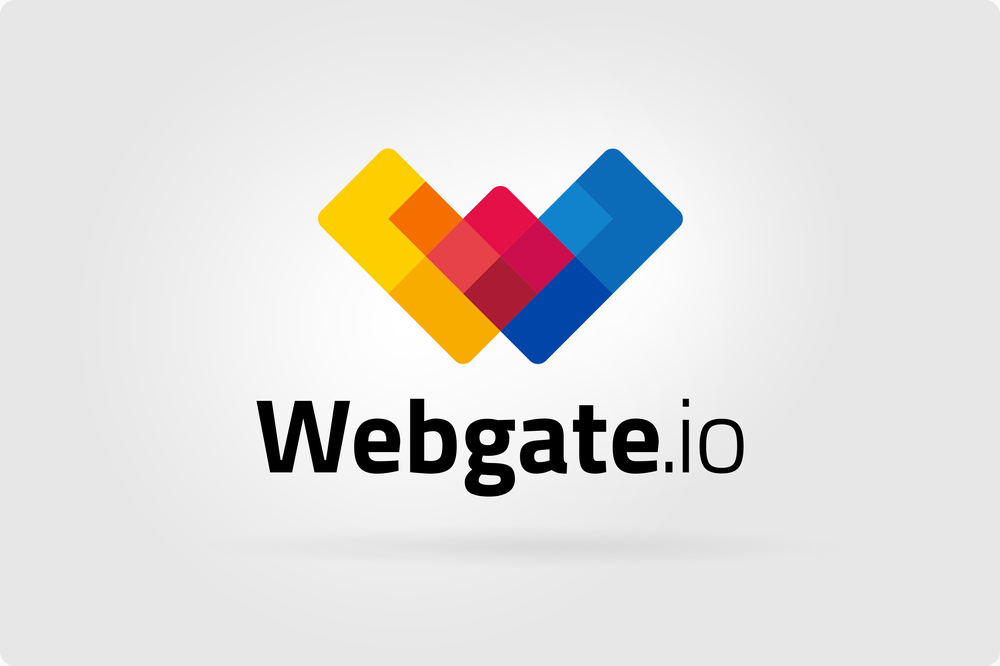 ARRI Webgate is becoming Webgate.io. We're also changing our domain from arriwebgate.com to webgate.io. We're changing the name, but keeping the same easy way to collect video feedback, host files and share your high value video footage.
We change the name due to the sale of ARRI Media GmbH to the SL Unternehmens-Beteiligungsgesellschaft mbH. We're also looking forward delivering our modern video workflow through a shorter and more expressive name and domain.
What is happening with your account and projects?
All your account details and project data stay the same. You should start using our new domain webgate.io. When using our old address you will be redirected to the new one starting December 15. You still log in with the same credentials as before but you may need to update your password vault.
If you are using the Webgate API you need to change the domain from api.arriwebgate.com to api.webgate.io. If you are the owner of a Whitelabel domain it will be automatically changed to the domain 'yoursubdomain'.webgate.io. Visitors of your old whitelabel URL will be automatically redirected to the new domain, you don't have to take any action.
What is happening with your Directlinks?
All your previously generated and shared Directlinks will automatically redirected to our new domain.
If you have further questions write to our new support email at help@webgate.io or using our contact form. We're happy to help!
Published at: December 09, 2021 07:00 AM
Tell your friends
Webgate Blog