Ultra fast downloads and file deliveries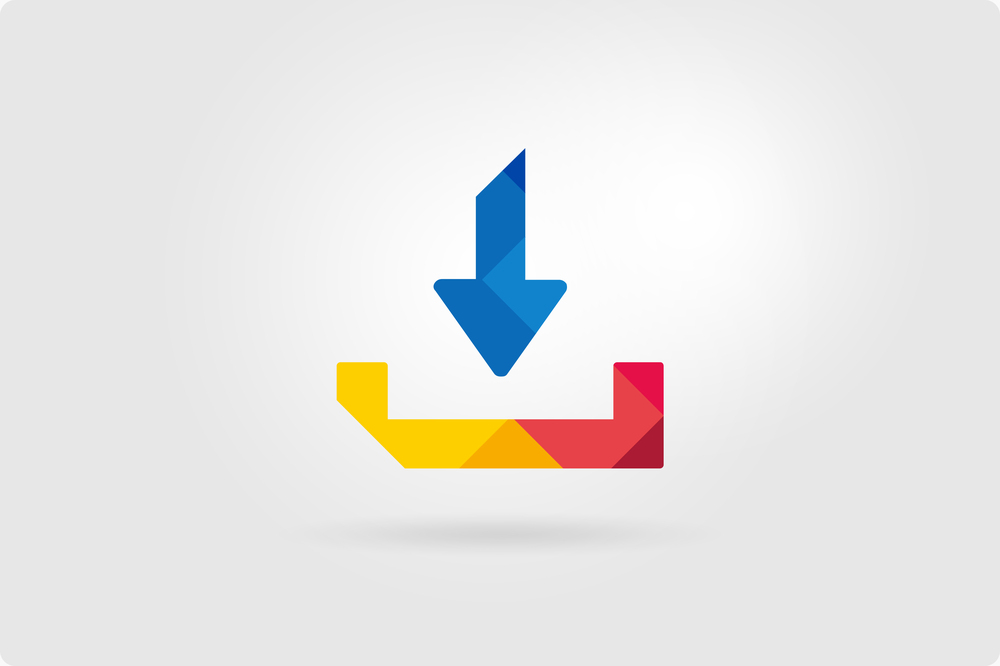 Videographers and all others who handle large amounts of data know it: A bad bandwidth or even an internet connection that breaks down several times a day can make it impossible to download really large files. Together with our customers and beta testers we already had an application in use that should solve this problem. Today we are happy to present you a new revised app that makes downloading easier for everyone.
Introducing Webgate.io Downloader – a lightweight and ultra fast download app for your big data and media hosted at Webgate.io.
Make Webgate.io your easy-to-use file distribution platform. Use the Webgate.io Downloader for a secure asset exchange at maximum speed. Deliver your media via parallel download from all our servers on time. Webgate.io Downloader not only improves your download performance, it also recovers automatically in case of network problems.
Webgate.io's advanced user management and ultra fast downloader is more than a FTP alternative. With the help of Directlinks you can use the Downloader also for external file sharing. This makes a secure large file transfer easy as a breeze. You find further information at the Webgate.io Downloader installation guide.
Published at: August 18, 2022 04:00 AM
Tell your friends
Webgate Blog