Custom watermark text configuration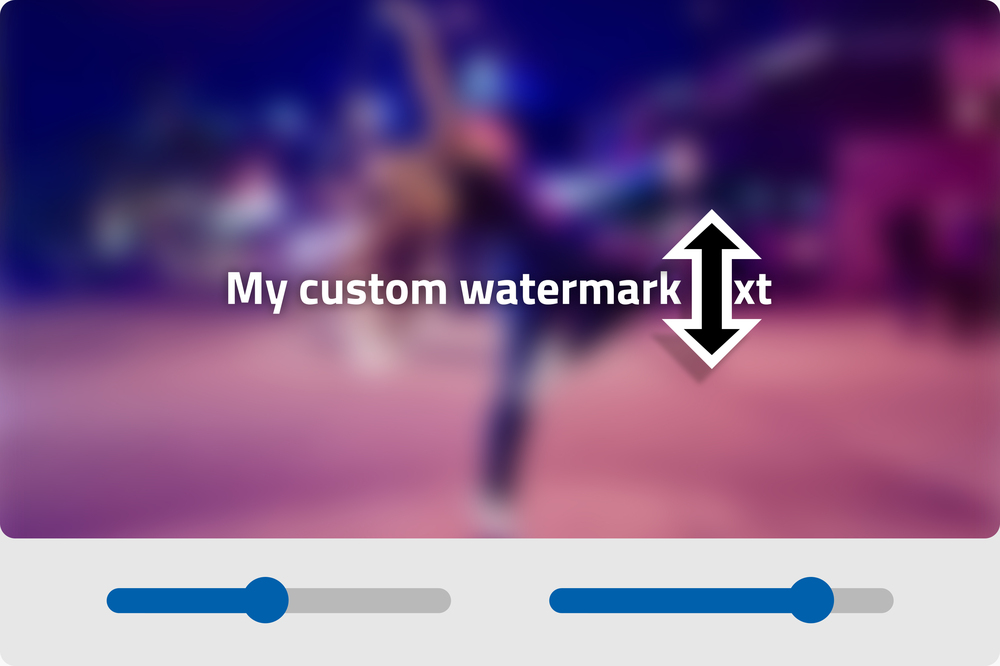 Your video content is your most important asset! As soon as you collaborate in teams, especially in large or global teams, the protection of your assets becomes more important. Not to speak of sharing content with third parties before a major release. Watermarks and especially personalized watermarks are of great importance here. The more content has to be personalized for users, the greater the administrative effort and possible sources of error.
Webgate.io provides a remedy here: while setting up your Directlink automatic personalizations that are really burned into the videos can be activated simply via checkbox for all invited persons.
To avoid problems with subtitles or requirements from film, TV companies and distributors, you can now customize the appearance of personalized watermarks.
You can adjust both the position and opacity to your needs. Webgate.io will take care of the details so you can focus on the creative aspects. This makes Webgate.io your secure video distribution platform for video reviews, your post production, press releases and all other video projects with high security standards.
Published at: March 07, 2022 11:00 PM
Tell your friends
Webgate Blog