Stream and share videos with 4K Ultra HD playback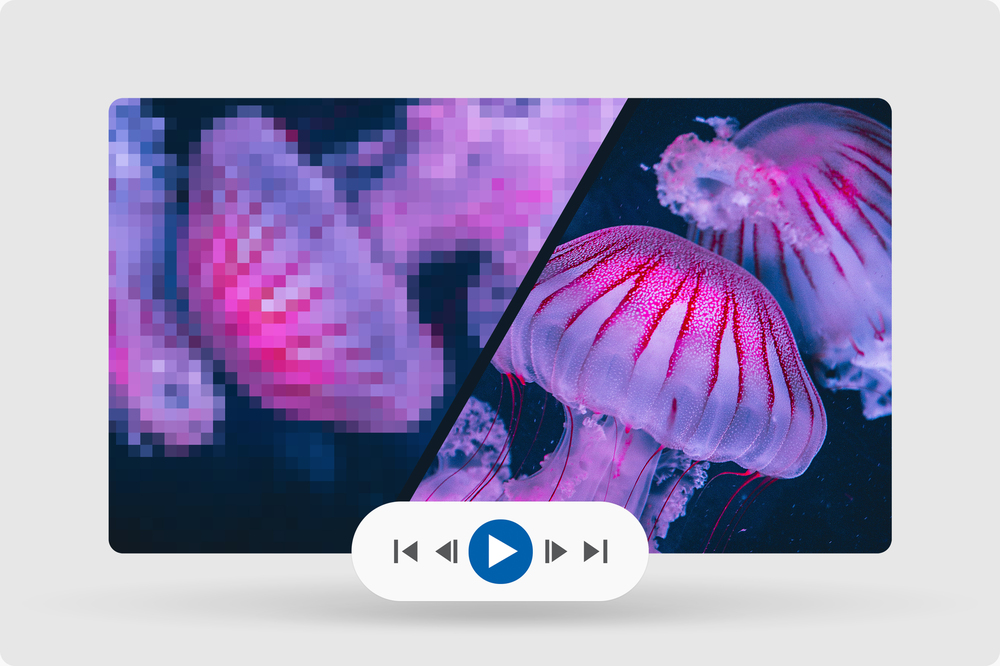 Customers and partners expect a sharp and crisp image from a professional video production. Especially for restoration projects or new high resolution productions, you want to share and show your videos in the best quality.
We've added 4K UHD to the Webgate.io render pipeline. To enable 4K UHD for your project streaming and download derivatives, you have to activate the resolution as allowed in the project settings. Take into account that your audience must have the necessary bandwidth and screen resolution to watch 4K videos.
From our tools for your media production we would like to highlight one in particular. Our online video player allows you to zoom in and out of videos. In addition to a breathtaking streaming quality, the 4K playback enables your audience to examine enlarged sections of the image in high quality. This is especially useful if you use Webgate.io as a video review tool.
For those who want to know more in detail: The resolution of 4K UHD is 3840 x 2160. Our streaming files are created in the color space Rec 709. We have chosen a data rate of 10 Mbit/s for your high quality streaming.
Published at: March 06, 2022 11:00 PM
Tell your friends
Webgate Blog