Webgate Player Update: Bringing your video into focus.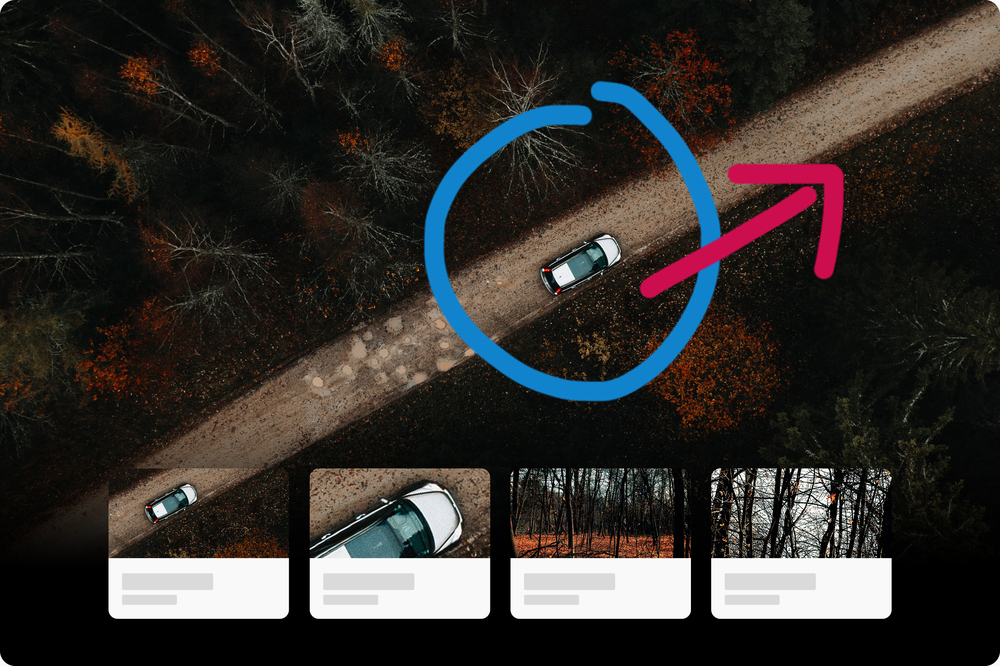 The Webgate player is not an ordinary video player. It is built to meet the needs of video professionals and the special requirements of the film industry and their modern video workflow. This includes features like zoom, pan, video matte, playback speed, secure personalised watermarks, metadata information, video review capabilities and many more.
We recently updated our video player due to your feedback of our users. Here are some improvements we made:
We increased the visible video area, but keeping all necessary informations in spot. Your video is automatically scaled to fit your viewport while showing your dailies and playlist clips. Even in fullscreen mode you can now access the clip navigation and their scene take information . By hitting «Shift + F» you can toggle clip navigation while watching your high quality video material.
A video feedback is more expressive with a drawing or scribble on the specific frame. Thats why we added the drawing feature directly to the player. By clicking the brush symbol in the upper right corner the player switches to drawing mode. After you finished your drawing you can save and comment it. We also enabled drawing in fullscreen mode for a distraction-free experience.
If you have further requirements or feedback feel free to write us at support@webgate.com.
Published at: November 08, 2021 09:37 AM
Tell your friends
Webgate Blog