Improved Video Review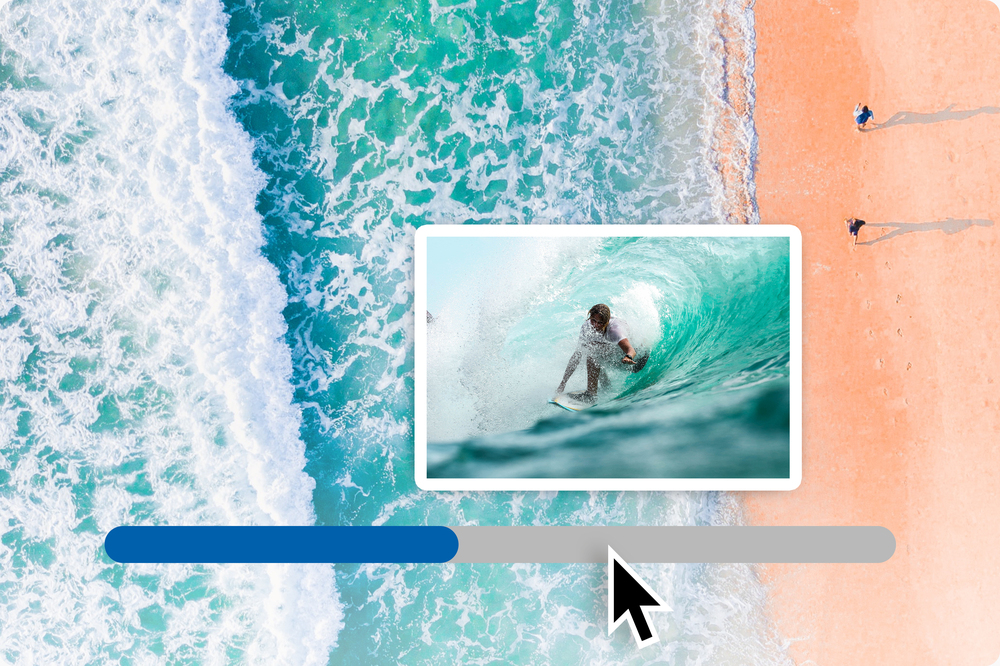 In the last weeks we had some conversations with our users. We wanted to learn more about workflows and how you use the Webgate.io video player. We received valuable feedback and feature requests from project managers, editors, DITs, cameramen and women. Some of them we could already implement.
Many use Webgate.io as a video review tool. A fast, easy and familiar navigation is key. That's why we had already implemented shortcuts like in Avid at the beginning of the year. Today's update generates thumbnails over the entire time span of the clip. When you touch the timeline with the mouse, a preview image is displayed. So you can find the right frame in a flash.
If you use our new metadata management and store circle take information, you can filter for it in the upper right corner. You can also filter for clips that contain comments. Ideal for checking or processing QA comments.
A new fullscreen view, automatic fade in/out of controls and fixing the clip navigator in fullscreen mode are among other minor improvements of the update.
If you also want to give feedback or have a feature request, please drop us a line. We are looking forward to it.
Published at: February 27, 2022 11:00 PM
Tell your friends
Webgate Blog