Make Webgate.io even more secure with two-factor authentication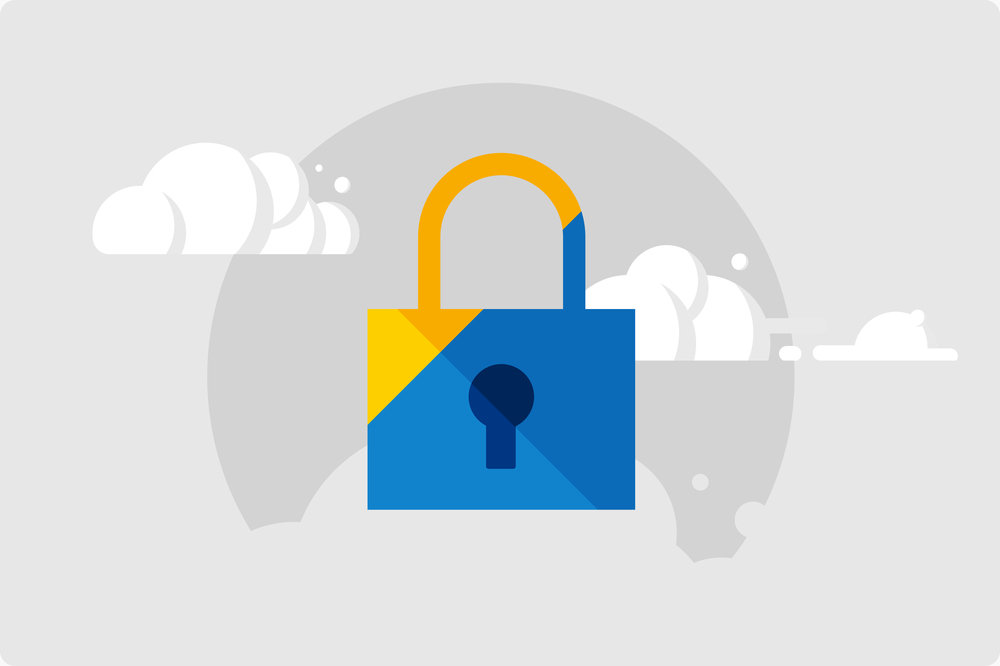 Two-factor authentication (2FA) is a login procedure where users must authenticate themselves using a combination of two different methods or factors.
In most cases, an additional factor is requested after entering a password. Many people know this procedure from their bank account, where the second factor is usually checked by a TAN. This procedure increases the security of your account considerably! So a possible intruder needs more than just your password.
Webgate.io can provide you with a second factor via SMS or Authenticator App. Both options provide you with a one-time password which must be entered after entering your email address and password. We recommend the use of an Authenticator app where a QR code is scanned with a smartphone to receive the one-time password. Well known Authenticator Apps are Google Authenticator, Microsoft Authenticator and Authy.
2FA is thus an ideal complement to our security features such as video watermarking. Collaborating and collecting video feedback becomes even more secure! Start setting up you 2FA by visiting your user profile.
What's next...
We plan to allow administrators to enforce two-factor authentication for their projects. This means that only people who are invited to a project and have a two-factor protected account will be able to access the projects.
Published at: August 23, 2022 12:00 AM
Tell your friends
Webgate Blog